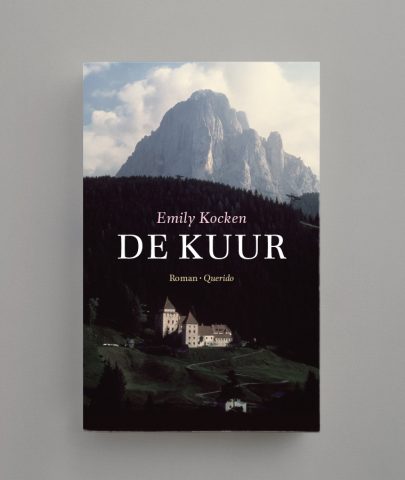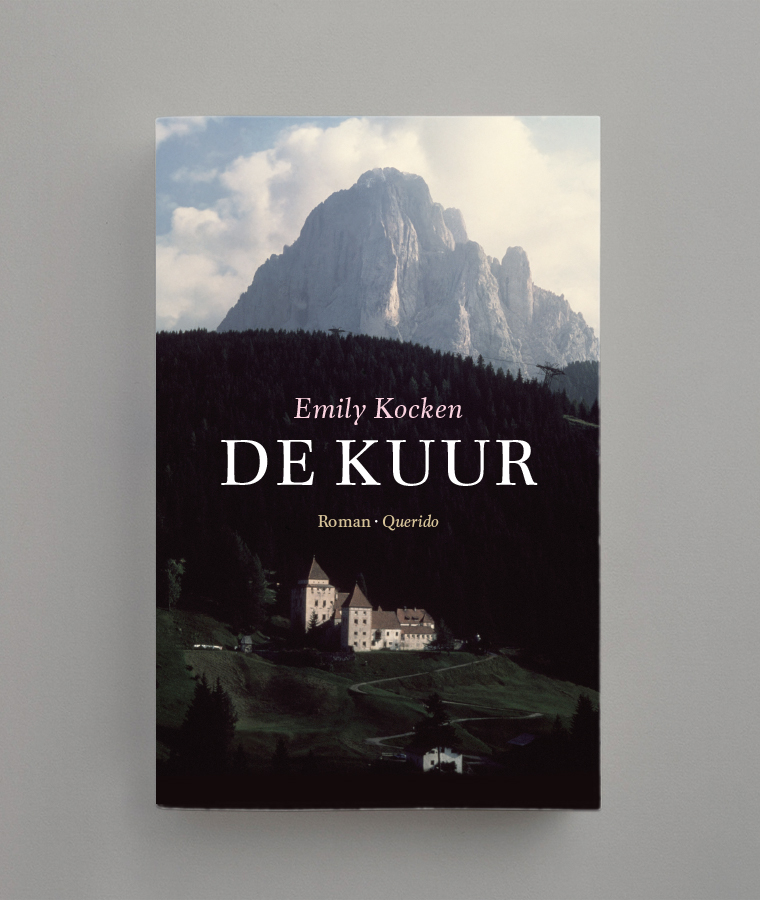 De kuur
Novel (Dutch)
Novel
2017
Paperback
13.5 x 21.5 cm, 276 pages
Cover design Mijke Wondergem
ISBN 978 90 214 06 114
€ 19,99
e-book
ISBN 978 90 214 06 121
€ 11,99
Through De kuur, Emily Kocken
revives the Magic Mountain.Arjan Peters, de Volkskrant
About De kuur


Unsettling literary soap-noir about
a family trip to the Magic Mountain
Businessman Yves Altman has been mesmerized by the famous novel 'The Magic Mountain' his whole life. His house, where he lives with his four adult children from two marriages oozes the spirit of Art Nouveau. With his new girl friend and his children he travels to Davos, to the real Magic Mountain where Thomas Mann wrote his novel. Yves loves the book and not sharing this by his family is not an option.
From the beginning of the trip things go different than planned, everybody mixes up place and time. Undefinable powers seem to be in charge. Yves has a hidden agenda and the oppressed desires of his girlfriend and his children create a dilemma. Is it possible to go back?
'De kuur' is a search for identity in modern corrupt economic times, a dark sexy fairy tale and a family saga about love in all forms.
Past Events
In de media