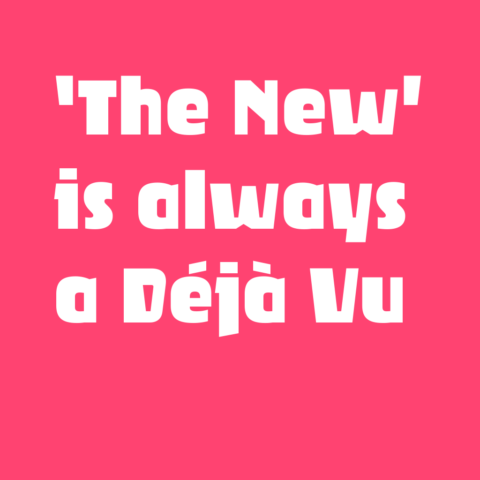 Huh? Aha! Duh.
About the Sense of Nonsense
Essay
2019
An essay by Emily Kocken about the sense of nonsense in art, Huh? Aha! Duh was written in 2019 as the 'Kunstgeschenk'. The publication was offered to 100,000 visitors of various museums during the Museum Week. It was published by the Institute for Art and Criticism (IKK), a cooperation between West Den Haag and the Research Centre for Arts in Society of the Rijksuniversiteit Groningen.
Does art need to be useful?
Does art need to be true?
Does art need to be beautiful?
Emily Kocken writes about the experience of art from three different perspectives.