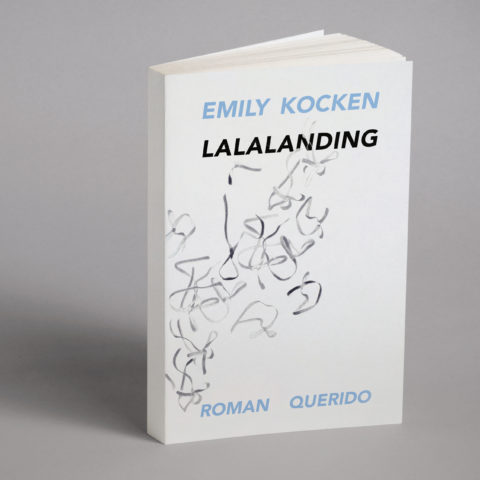 Lalalanding
Novel
2021
Paperback, 12,5 x 20 cm
204 pages
Cover design Bram Kleiweg,
Cover image Emily Kocken
ISBN 978 90 214 1448 5
€ 20
Released 30 March 2021
From March 2021, a podcast series of the same name can be followed via De Radiofabriek
Jean Rodin thinks more than he should.
Once he was this 'bright kid from the slums', but now he leads a machinal life as a worker in a light factory. One day his colleague André Vérité jumps from a height and dies. Jean thinks André is dead because of him. He also thinks he is in love with his beautiful sister Odilette. She believes she is the anonymous drowned girl from the Seine. While Jean tries to come to terms with André's death, he meets the younger Noël, an existential encounter that gives him the opportunity to redo his life.
Lalalanding is a light-hearted, poetic novel about the mysterious love between a brother and sister in 1950s Paris.