April 20, 2019

During the Museum Week (8–14 April 2019), visitors of different museums will receive the book 'Huh? Ah! Duh. – About the sense of nonsense' by Emily Kocken. A follow-up to the first successful edition by Christiaan Weijts in 2018, this year the Institute for Art and Criticism (IKK) again publishes a special essay written by a progressive Dutch author.

Does art need to be useful?
Does art need to be true?
Does art need to be beautiful?

Emily Kocken writes about the experience of art from three different perspectives.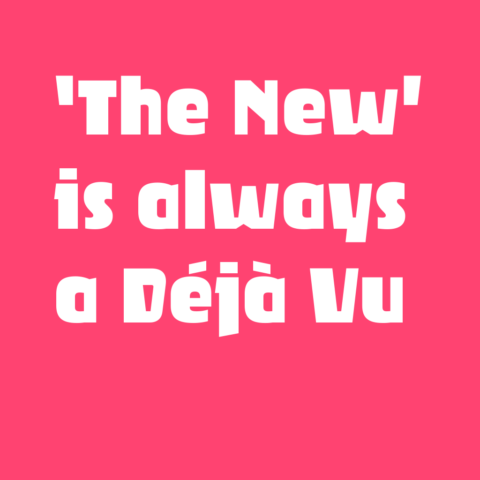 During the week, Emily will travel to participating museums to offer visitors a copy of the book in person.
Mon 8 April, 11am – Stedelijk Museum Amsterdam
Tue 9 April, 12pm – Boijmans Van Beuningen
Wed 10 April, 12pm – Gemeentemuseum Den Haag
Sun 14 April, 12pm – Kröller-Müller Museum
The Kunstgeschenk can be collected during opening hours in the entire Museum Week.