December 5, 2012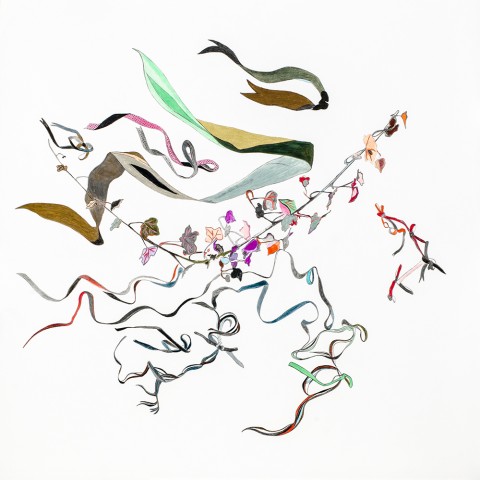 December 8 2012 – January 26 2013
Opening: Saturday December 8,
15-19
Emily Kocken will participate in Gallery Artist + Guest, a group show at C&H art space with artists from the gallery and guests invited by them. Emily invited Suzanna Treumann, a young Dutch painter she has known for many years.
From the invitation:
"Fourteen gallery artists based in the Netherlands were invited to choose a guest artist to exhibit with at C&H art space. The basic concept for this exhibition is to explore the idea of the relationship between the artists and the connection through their artwork.
The effects of globalization, the use of social networking, and the demand of professional agendas have created an enormous impact and change in social relationships. The way people relate to each other now takes place at amazing speed with improved communication but also with less commitment, continuity, and a lot more competition and isolation. What influence does this phenomenon have in the art world? In general, this show aims to address how strong this social impact influences the art context and how deep the act of solidarity, sharing, and giving in the cultural field still is.
Gallery artists were challenged to think about this theme and to bring their personal and social art connection and vision to the gallery. How many opportunities does an artist have to invite another artist to exhibit side by side? And what will this choice be based on? Friendship, professional relation, admiration?"