May 1, 2010

Part of Ad Maiorem Dei et Patriae Gloriam,
international art project concerning war and peace linked to the Great War.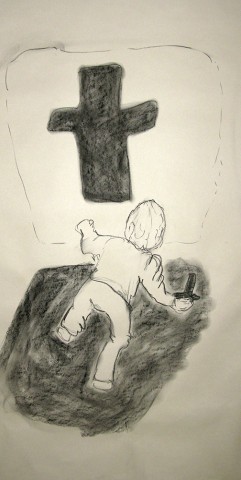 Opening reception 1 May at 18:00 in Museum of Peace (Vredesmuseum),
IJzertoren, Diksmuide (Belgium). Show runs until 15 August, followed by a tour in
Belgium and France (Verdun, Munster).