January 20, 2013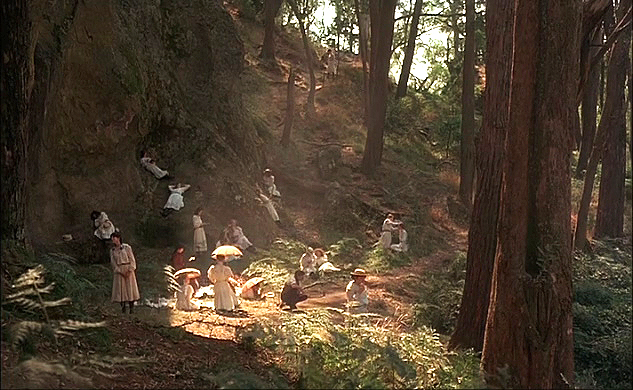 Within the scope of her solo show The Maiden Element C&H art space presents Emily Kocken with a read-in of the film script of Picnic at Hanging Rock on Wednesday, February 13, 2013.
In the film (director: Peter Weir) a group of schoolgirls disappears on Valentine's day in 1900 during an excursion picnic to the million of years old mountain Hanging Rock (Victoria, Australia). The film has owned cult status since its first viewing in 1974 due to the mesmerizing style of storytelling in which it expresses themes such as the friendship between girls, social class struggle and the problematic relation between humans and nature. The film triggers many questions and leaves the viewer with even more.
Emily will not show the film. She testifies live about her personal connection with the film by executing a public reading of a part of the original screenplay (in English) in cooperation with the audience. By reading the text out loud, from the applied character's perspective, every member of the reading group becomes involved with the testimony. However, for every member the experience is different. After the read-in (duration approx. 45 min.) there is room for discussion accompanied by drinks.
The cast will be assembled in order of application. One can apply by sending an email to Cosimo di Leo Ricatto (gallery owner) via [email protected] or by phone (020) 753 09 64.
February 13, 2013
18-21 hr, read-in from 19 hr (duration approx. 45 minutes)
C&H art space
2de Kostverlorenkade 50
1053 SB Amsterdam
ch-artspace.com